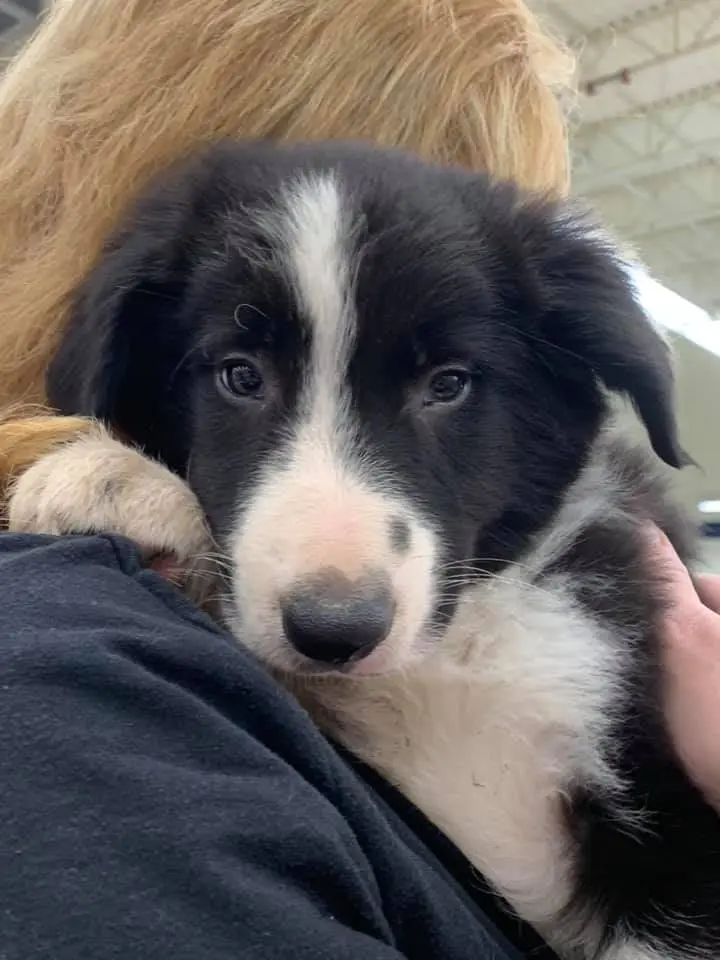 It's a good idea to think about what kind of dog is best for your lifestyle before you attend an event. We know cute puppies will catch everyone's attention but is a puppy right for you?
Research Border Collies before you come to one of our events. When you bring home a new dog, you'll spend a fair amount of time (and patience) training them and we want to ensure you're a good match for the dog and the dog is a good match for you.
Our volunteers will provide you with guidance as well as everything you need to know about each dog, from their temperament and health, so that you can find one that best suits your lifestyle.
Our events attract a large number of people. Make sure to leave plenty of time to talk to everyone and meet our pups when you attend our events.