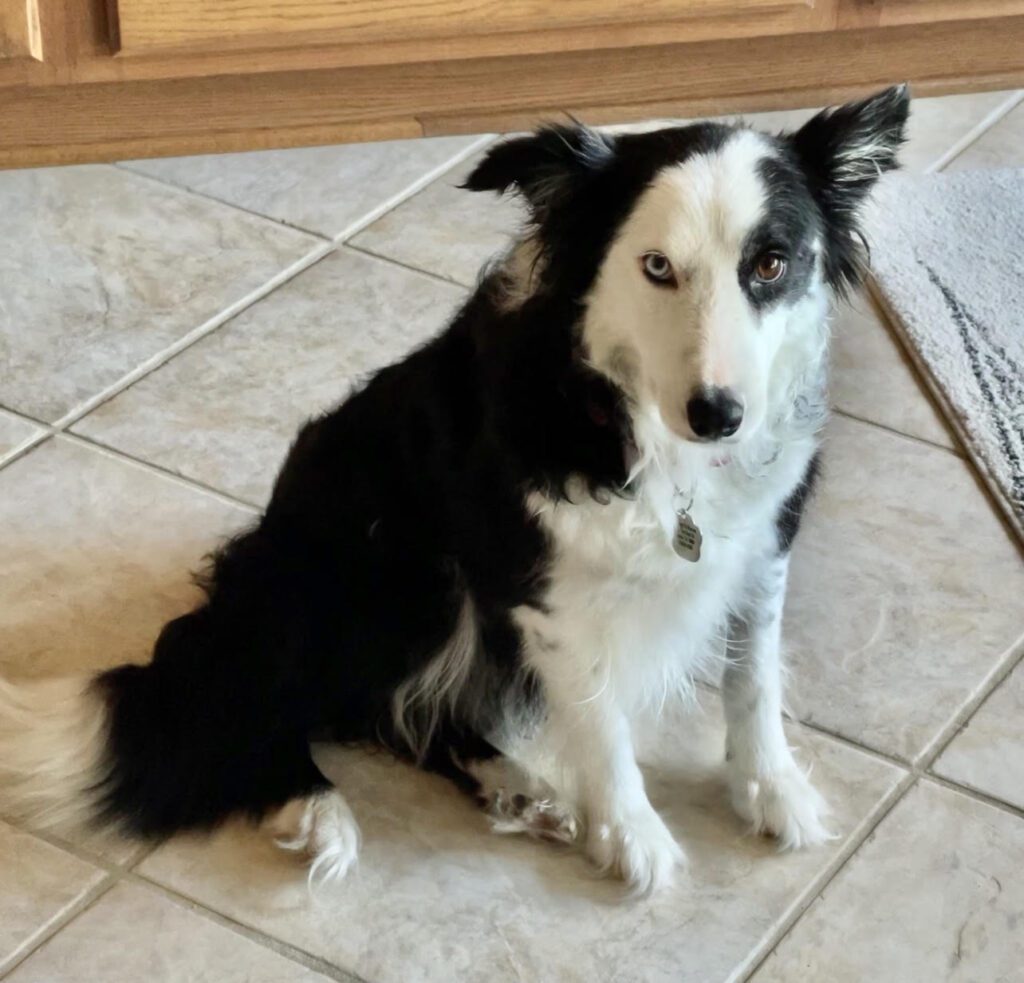 Rosie
Name - Rosie
Age - 4
Spayed/neutered - No
UTD on vaccines - Yes
Heartworm status - Negative
Crate trained - Yes
Leash trained - Yes, recently learned
Dog friendly? - Maybe? She's been around them and is very submissive. But no aggressive behavior.
She is very nervous and hides when noises are present, but know a basic commands. Can be left in the house unsupervised doesn't chew on things other than dog chew sticks.
We've only had her a few weeks, but like I said. She came from a neighbor who could not keep her anymore. She got her from someone who used her for breeding? That's at least the story they told me.
She is able to be out in the house by herself while we are gone. She loves snuggling on the bed. She is a good car riding buddy. She does just fine with children, the noise that they can make makes her nervous. She does well on a leash. She will even let my daughter walk her around the house all leash. She is extremely submissive.
She's a really great dog.